Bring home the memories
From clothing to keepsakes, Katmandu Park goods are the perfect way to commemorate your holiday.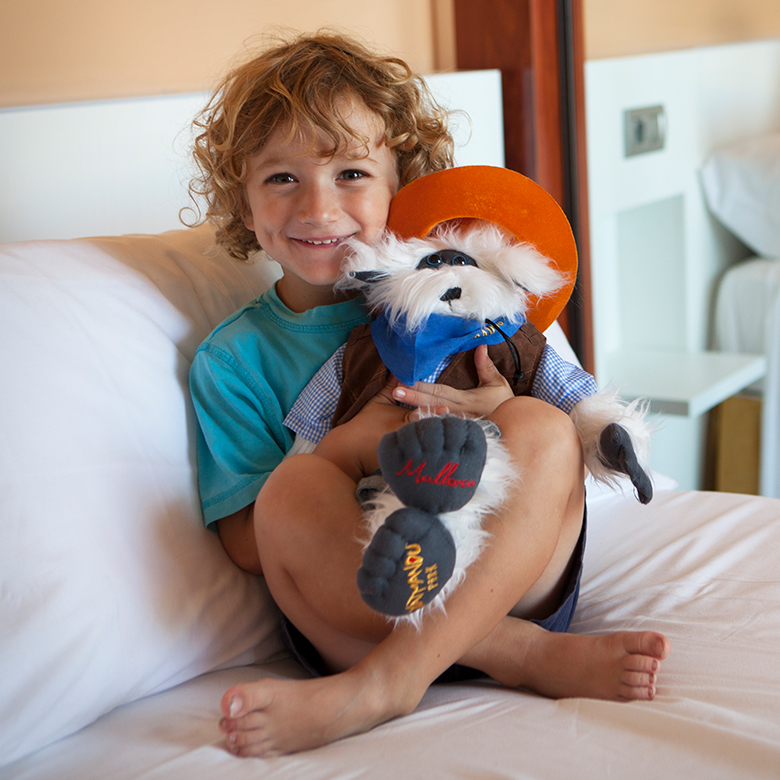 Souvenirs & Gifts
Discover unique gifts and souvenirs to remember your Mallorca holiday and The Legend of Katmandu™!
Visit the Make A Mythical Shop located inside The House. You can also find special items available from Katopia Soft Play.
---
Need Help? Contact Us!
---
971 13 46 60
Park Address
Katmandu Park, Mallorca
Park Hours
31st March - 15th June
10:00 hrs - 18:00 hrs
16th June - 10th September
10:00 hrs - 22:00 hrs
11th September - 5th November
10:00 hrs - 18:00 hrs

© 2022 Falcon's Beyond Global, LLC. All Rights Reserved.
Privacy Policy